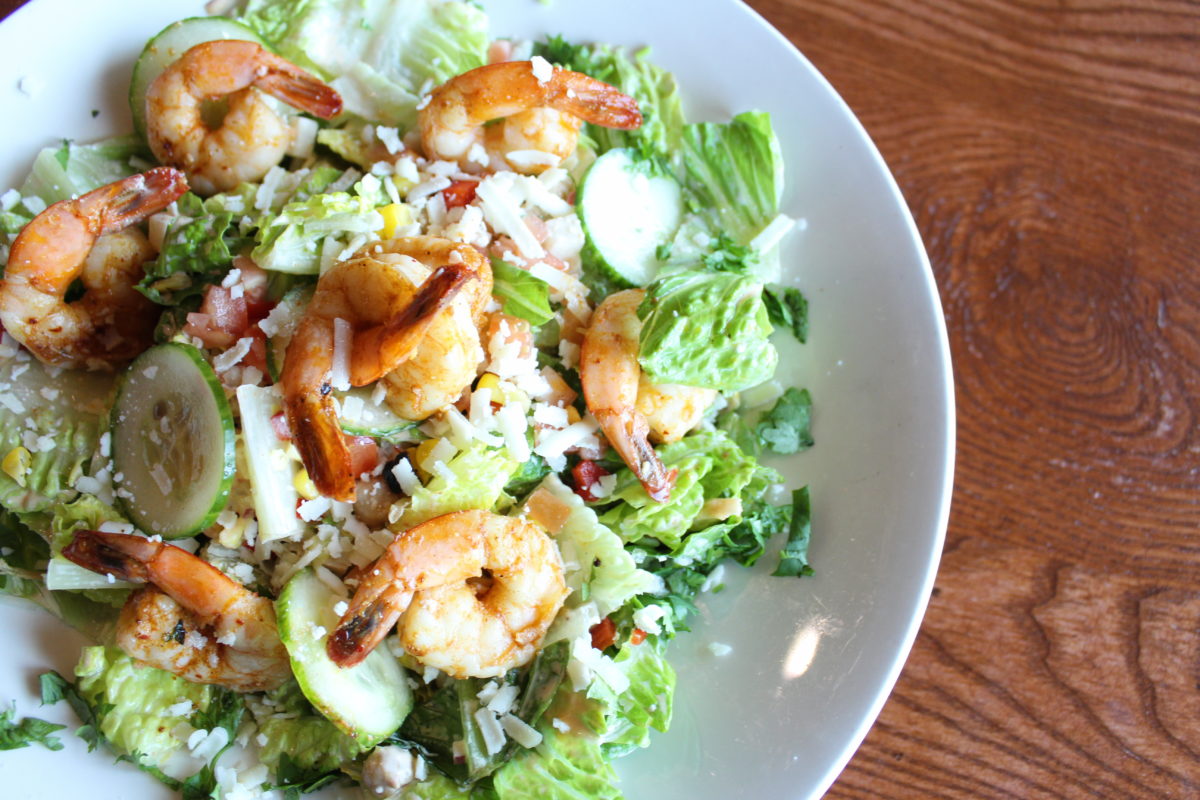 Book A Table
Reserve now experience authentic recipes derived from the heart of Mexico.
House Favorites
A few of our featured dishes!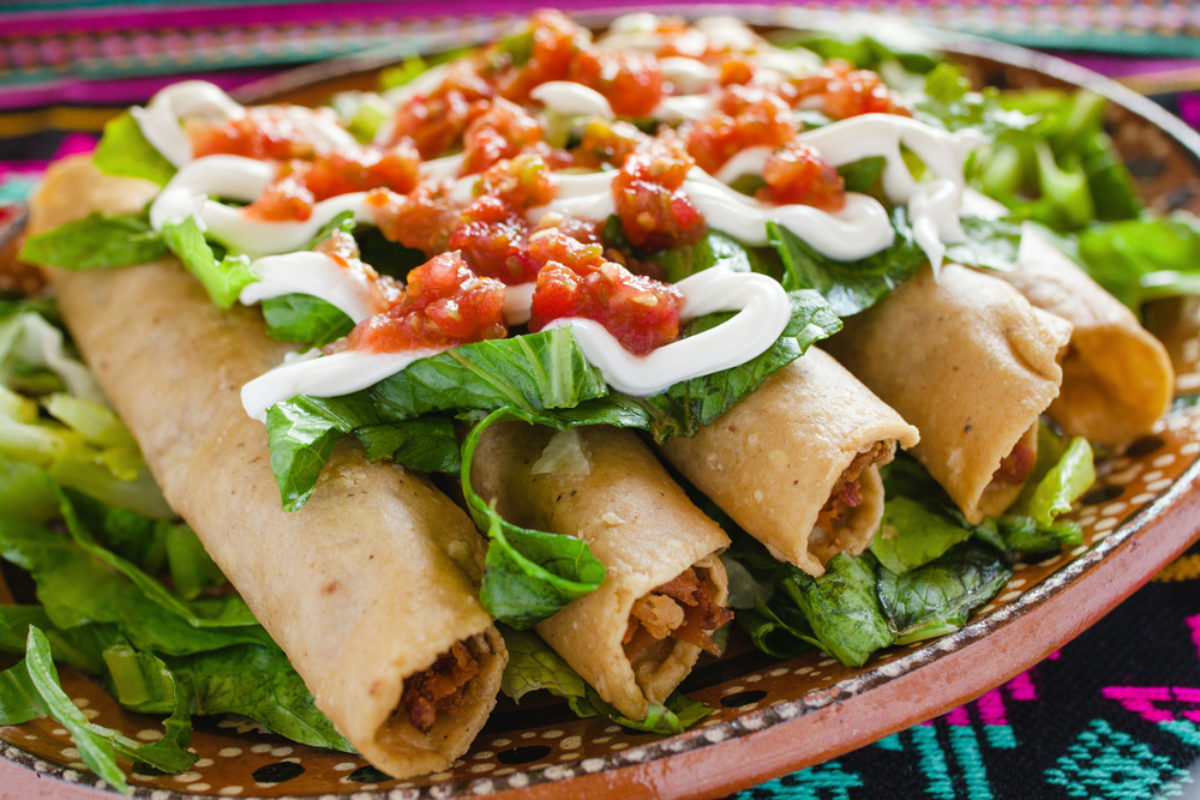 Flautas
Original Mexican recipe, always delicious and satisfying.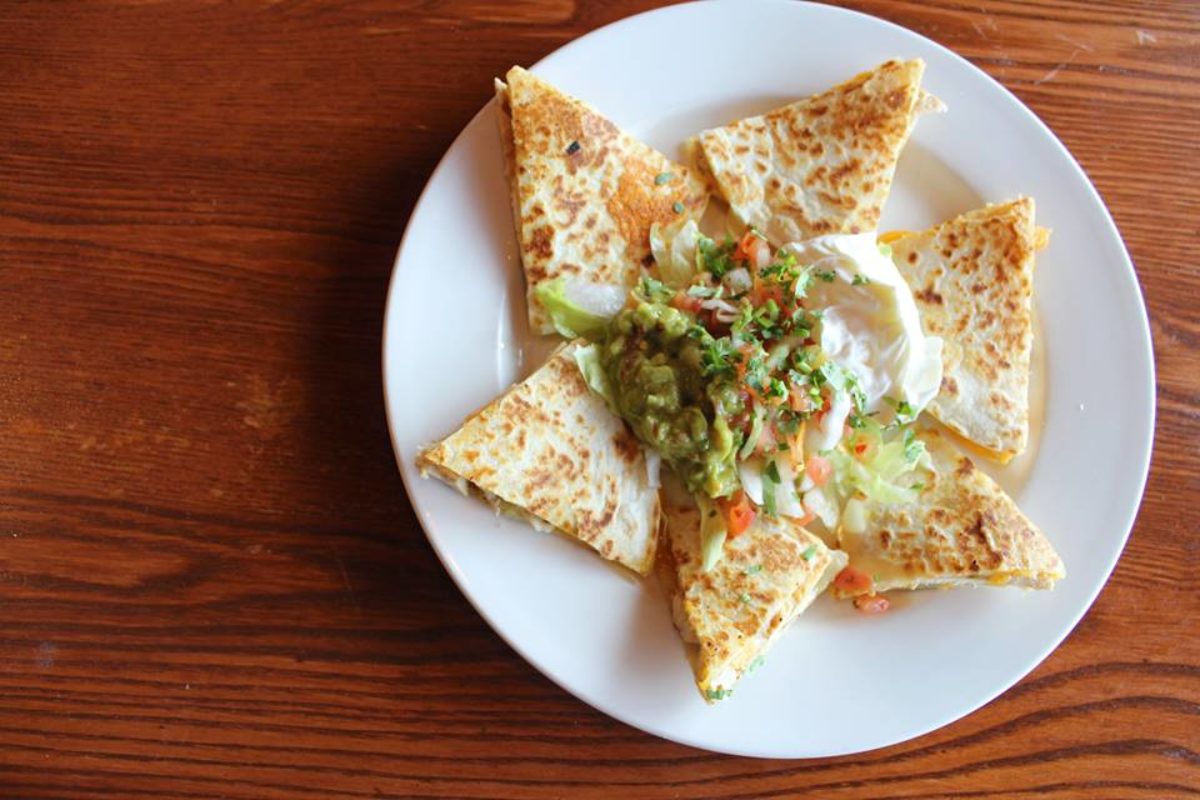 Chicken Tostadas
Absolutely delicious, can be enjoyed as an appetizer or dinner plate!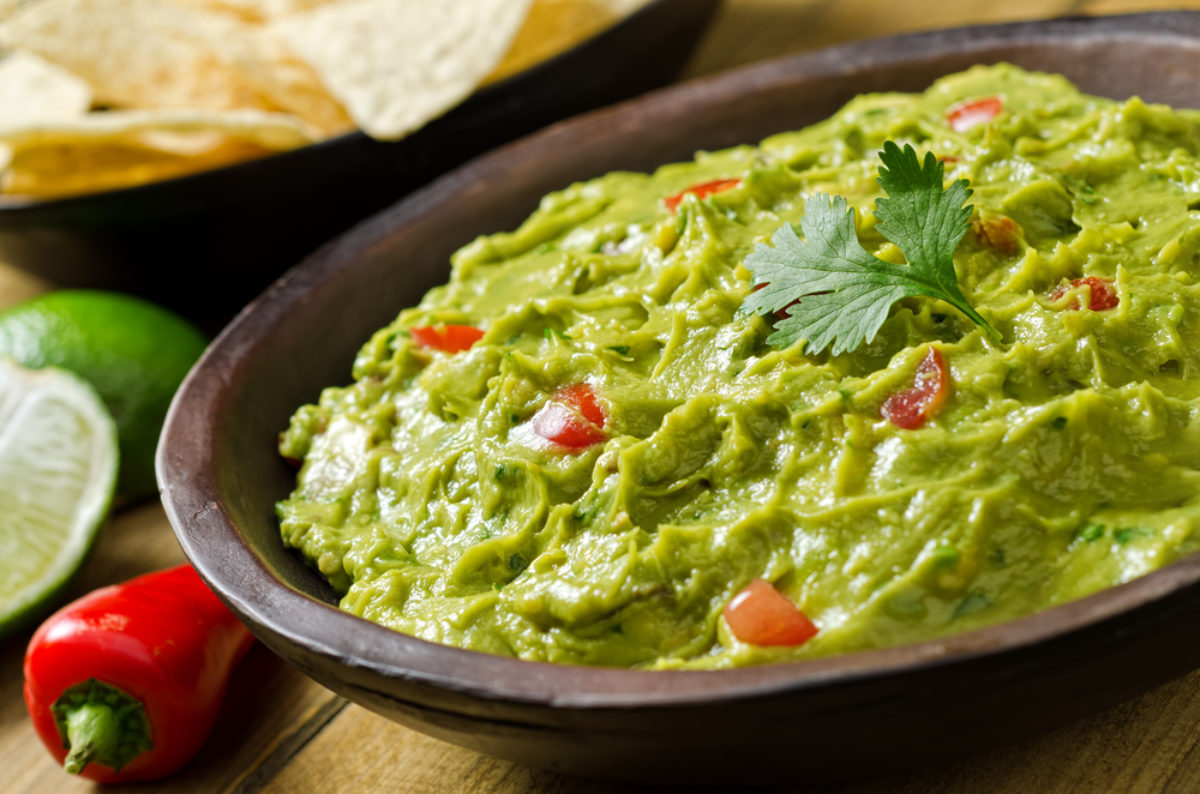 House-made Guacamole
Guacamole is a must! Served fresh and house-made!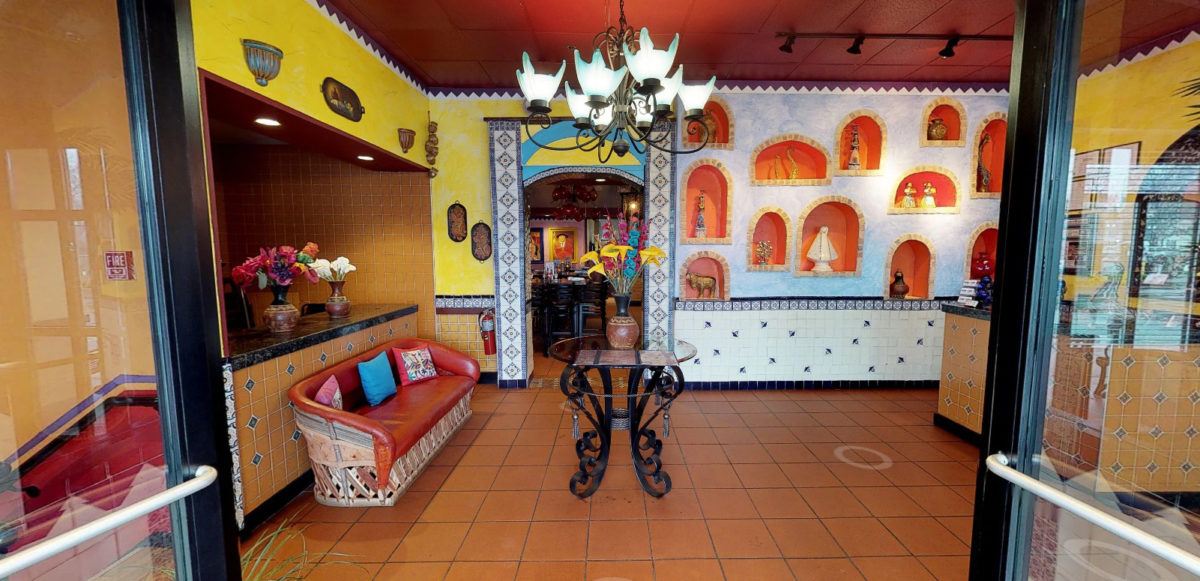 Virtual Tour
Web browser and VR Friendly
Want to virtually visit the restaurant?
height="680″ scrolling="no"
Location
Frontera Tacos & Tequila is located in
About us
Frontera's goal is to make unbelievable food with incredible service. The Frontera family aims to provide world-class hospitality to their patrons. With the goal of adding a whole new generation of loyal guest to the Frontera family.
Reservation
For a group reservation of 6 people or more, contact us through the online form
Date *
Your Full Name *
Time *
Your E-mail
How many people?
Your Phone *
Some Extra Information
Gallery
Best Moments in Our Work